---
Depression and Panic Attacks – Is There a Link?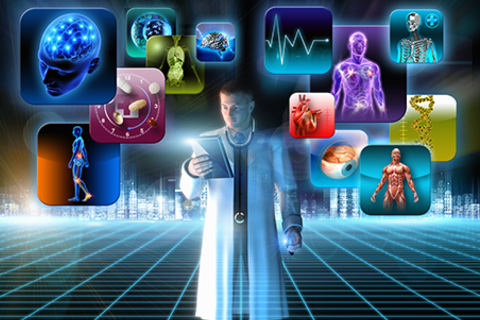 Depression and panic attacks are both disorders that can be quite debilitating. But, is there a link between the two? Well, let's start by recognizing that they are two different disorders. That said, while you do not always find one with the other, they do often go hand in hand. Did you know that antidepressants are often prescribed for panic and anxiety disorders?
Think of what you go through when you have these attacks. You usually have symptoms that may include chest pains, difficulty breathing, an increased heart rate, an upset stomach, dizziness, chills and feelings of terror. Often you will think you are having a heart attack and fear that you are dying.
These attacks come on suddenly, and you never know when you will get them – they can even awaken you from your sleep. You start to worry about having the next attack and when it will happen. You may stay away from places and situations in which your attacks have occurred. As a result, you may start to develop phobias of them.
So, yes – it is natural that these ongoing things can cause you to be depressed. You may start to wonder if you are abnormal. You may start to feel that you shouldn't be in a public place or interact with other people. On the other side of the coin, you could start out with depression and later develop panic attacks. When you are depressed, you often feel anxious and worried. You may feel overwhelmed and hopeless, which may lead to anxiety.
Just know that both the attacks and, especially, depression are quite common. Some of the smartest and most popular people all around the world suffer from one or both. And also remember – if you ignore either one of these problems, they will turn in to more serious problems. They are both treatable and warrant help.